News
Our customers all come with their own stories, not many are as impressive as Jen's!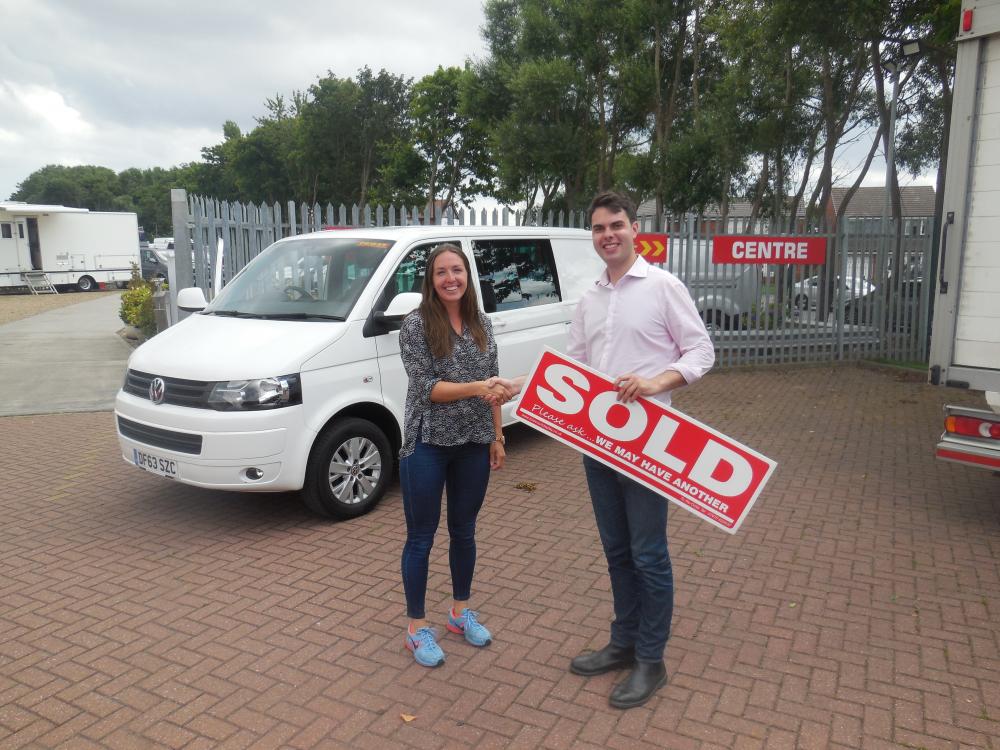 Jen has recently completed an incredible voyage across Antarctica, as a member of The Ice Maidens, the first all women team to complete the hugely admirable accomplishment!
Jen is a Captain in the British Armed Forces and was hand selected over the course of a 2 year process, from an applicant list of over 250 elite military individuals, to be one of the 6 successful candidates to make up the revered Ice Maidens, who now hold a place in the history books.
The expedition took 61 days to complete. That is 61 days of gruelling skiing across the inhospitable landscapes of Antarctica, each member tugging along an 85kg sledge every step of the way, conquering an astonishing 54 kms a day! The entire expedition was without a support team, all they had was what they could carry and themselves! Jenny speaks of the sheer quietness and perfect crisp scenery, breathtaking yet desolate.
The team battled through illness, fatigue, teeth shattering temperatures of -56 degrees Celsius, lack of sleep due to the 24 hour daylight and Army rations, all in order to achieve their ultimate goal, which they did on the 20th of January 2018!
Jen has fulfilled her life long dream, not just making history, but owning her first Volkswagen Transporter, which she is going to convert to satisfy her love of travelling. Hopefully she will enjoy some warmer camping than she is used to!
Thanks again Jen, it has been a pleasure.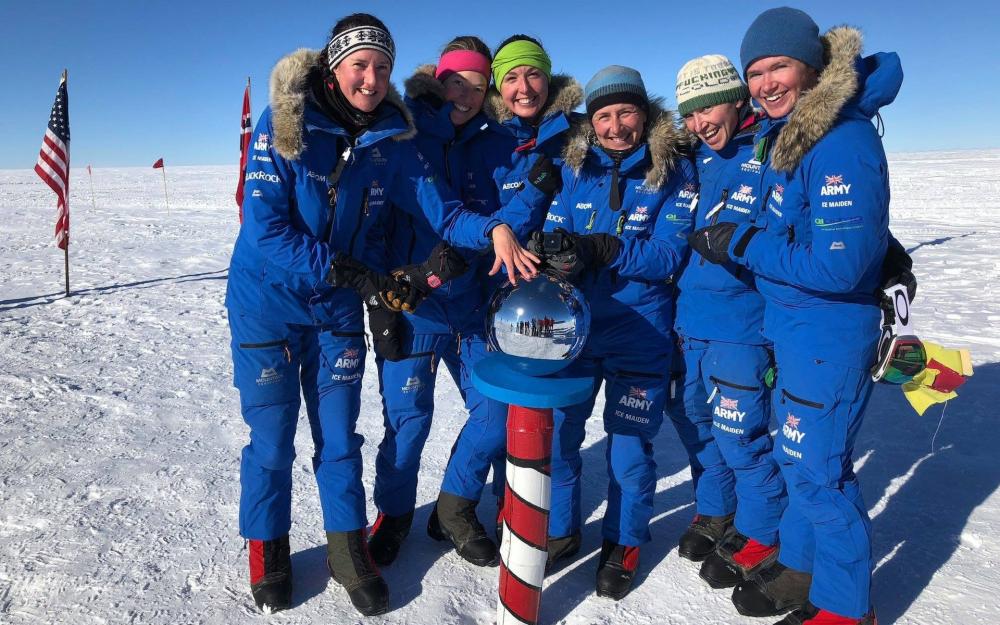 Frost Van Centre now on Facebook!
Be sure to like our new Facebook page to be kept upto date with new arrivals!Frost Van Centre Facebook
Come and visit us in our new home!..

We have recently relocated our retail site to Ruby Court, just across the road from our main depot in Benton Square, Newcastle upon-Tyne, which has been Frost Van Centres home for nearly 20 years, this move has given us the ability to better showcase our brilliant selection for our valued customers, why not call in today for a cup of coffee and see the changes!
LIKE OUR NEW FACEBOOK PAGE TO BE KEPT UPTO DATE WITH NEW STOCK AS IT ARRIVES - Frost Van Centre Facebook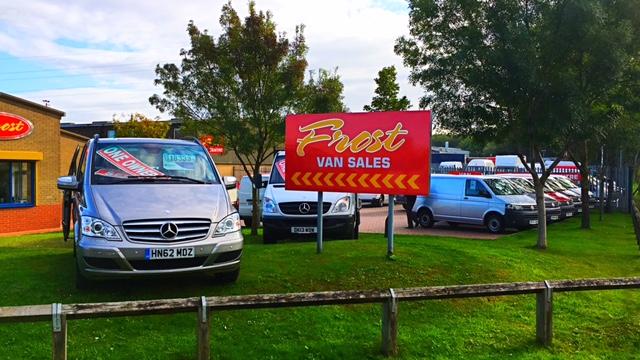 Some of our customers just can't help clowning around..
With the introduction of the internet, more and more of our customers are travelling from further afield to visit us and buy their new vehicles! As is often the way, Andy from Jesters, a performance company which specialises in circus workshops and event entertainment saw his dream van advertised on our site, gave us a call and travelled up later that week to drive his new van home! He was bowled over with his new Transit and was exceptionally pleased with the service he had received, another happy customer!
Our outstanding reputation for after sales care confirmed by a customer..
As with any purchase, after sales care is an essential part of the package. Here at Frosts' we have a reputation for providing the best! See how Mr Fairley found his experience when he brought his van back for a minor niggle to be resolved!..
To Greg And Adam Frost ... Just a line to thank you for the superb and prompt service I received today regarding the van I purchased from you six weeks ago. Its a pleasure doing business with two gentlemen, which you undoubtedly are. I would recommend Frost Van Sales to anyone. Once again thank you very much. Sincerely Mr Tony Fairley.
Mr Pitman took advantage of our complimentary collection service from the airport, see what he thought of his experience...
Greg & Adam, Sorry it is a bit late but I would just like to thank you for collecting me from Newcastle Airport and your hospitality whilst with you.
A uneventful journey home, except for the police car sat behind me for 5 miles. Sat nav took me via Tyne tunnel and A19 initially. 366 miles, 6.5 hours including 30 minutes for fish and chips!!!
I have passed the word about Frost Van Centre on so hopefully you will benefit from this. Thanks again
T. Pitman
Many thanks to Mr Pitman and we hope you continue to enjoy your new van!